They were the men behind the music playing the hits on AM radio. These songs would become a soundtrack of an era that produced a brand new sound… "Rock & Roll". Group Harmony was a part of that sound. In the 1970's it was labeled Doo-Wop.
Here are samples of AM radio back in the day and some of the revival scene in the 60's and 70's.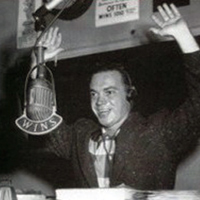 Alan Freed
WINS, New York 1955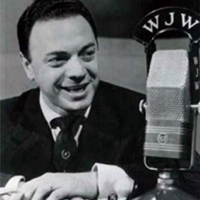 Alan Freed
WJW, Cleveland 1954
Murray the K
Saluting 1958 at WINS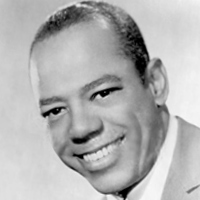 Douglas "Jocko" Henderson
WCBS(FM), New York
WOGL, Philadelphia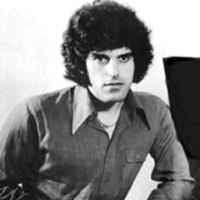 Gus Gossert
WCBS(FM), New York 1970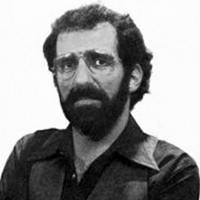 Uncle T.
WTBS(FM), Boston 1966